For more information on upcoming tryouts and how you can become a part of Pasco SC CLICK HERE.

Pasco is pleased to announce its list of summer camps for the upcoming months of July and August.
Employement Opportunites
We are alwyas looking for qualified coaches for year round teams. If you're interested contact us for more information.
Metropolitan Soccer Academy
Find out more about our training partner and all the great programs offered by MSA and their coaches.
Online Registration
For anything and everything having to do with registration please follow the link below.
Congratulations to Giovanni and the U16B Fire for being crowned
the NJ Cup State Champions! They are now ranked among the top 10 teams in the state.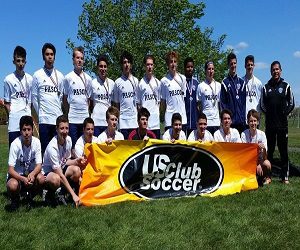 Undeafeated Season!

 Congratulations to the U12G Red Devils for their undefeated
season and placing 1st place for their division!